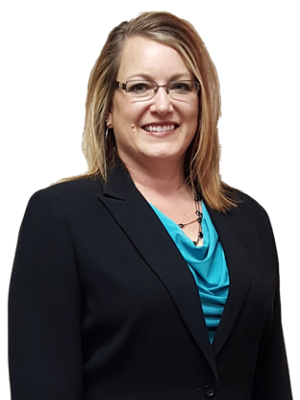 Stephanie Ebach
Office: 701.355.4172
Cell: 701.319.0398
NMLS: 213232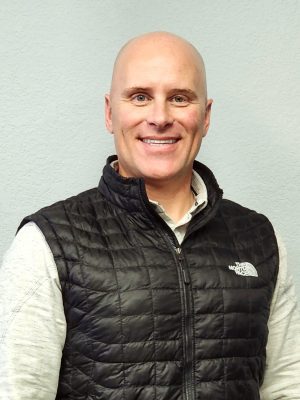 David Weikum
Office: 701.355.4172
Cell: 701.220.1136
NMLS: 177671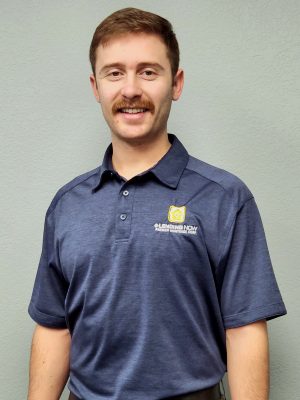 Dawson Weikum
Office: 701-355-4172
Cell: 701-516-3486
NMLS: 2136547
Founded by David Weikum, eLendingNow was established in Bismarck, North Dakota in 2001. Since the beginning, eLendingNow has been committed to helping you find the right home mortgage for your needs. We understand that every borrower is different, and we offer a variety of home loans designed to meet your individual situation. We make the process of obtaining a home mortgage simple and straightforward by offering you the latest in financial tools that enable you to make sound financial choices.
eLendingNow makes finding the perfect home loan a reality. We focus on helping people find the perfect home loan for their needs. Our emphasis is on providing our clients with the best service, competitive interest rates, and fees, along with accurate information.
eLendingNow is your North Dakota home mortgage lender and has local offices in Bismarck and Minot. Stop by and meet with us face-to-face or give us a call to discuss how we can help you. Click here to view our locations.
Also, remember us after your closing. If you ever have questions, contact your eLendingNow representative.